Stay on top of problems with highly customized notifications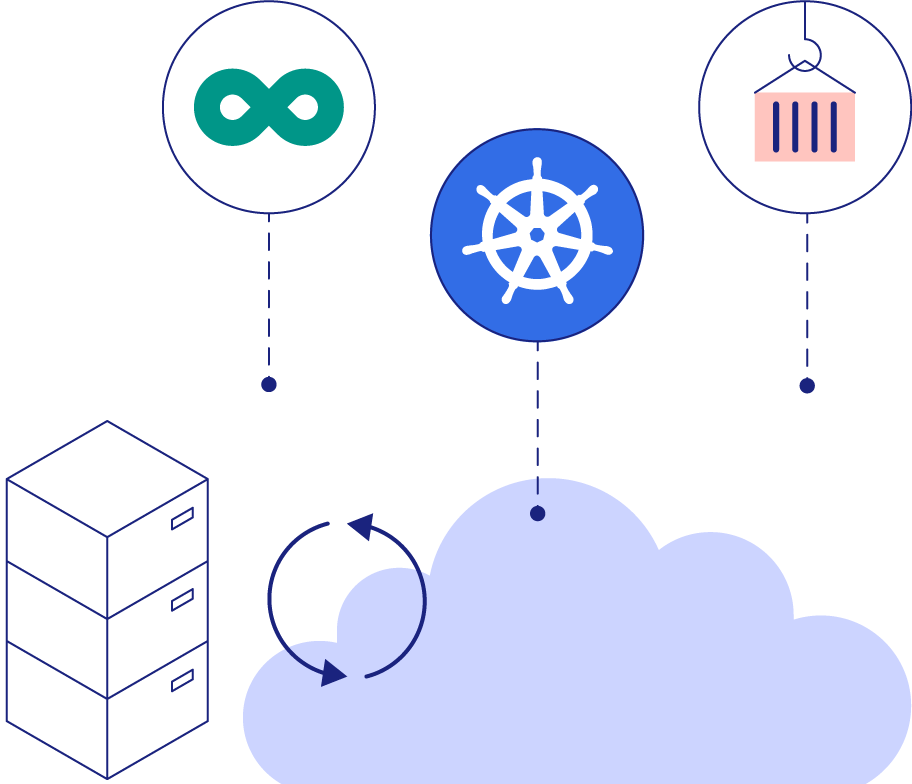 Automatically monitor whole stack
RevDeBug monitors your application wherever you run them. If it's on-premise, hybrid or fully cloud-native approach RevDeBug becomes a part of your app and works seamlessly where your code runs.

Set up demo

– Automatically monitor whole stack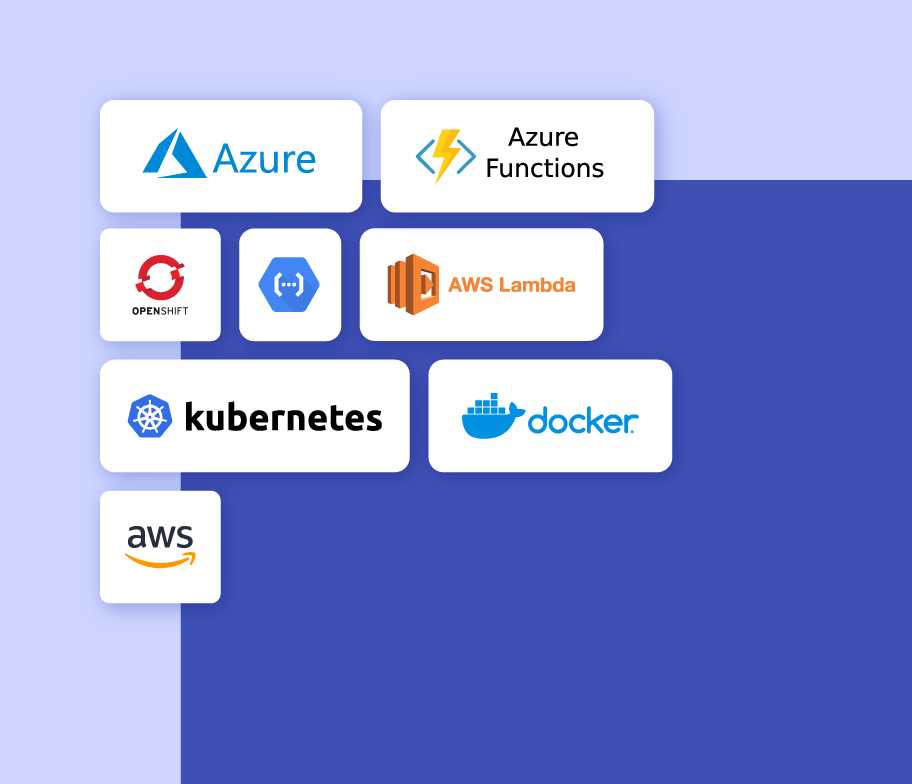 With such a complicated program, normally I would have searched the cause for at least 5 days. With RevDeBug it took me 2 hours.
Build more perfect software
Simple to set up. Simple to use. Try RevDeBug for free and increase reliability of your software.