Monitoring and observability on steroids
Simplify releasing, monitoring health and responding to issues in distributed systems.
Monitoring and observability
Effortless tracing and monitoring
Real-time topology with full dependency visibility across the whole stack
End-to-end tracing with logs, metrics, traces and failed code execution history
Automatic discovery and instrumentation
Highly customizable dashboards and notifications to stay on top of problems
Read more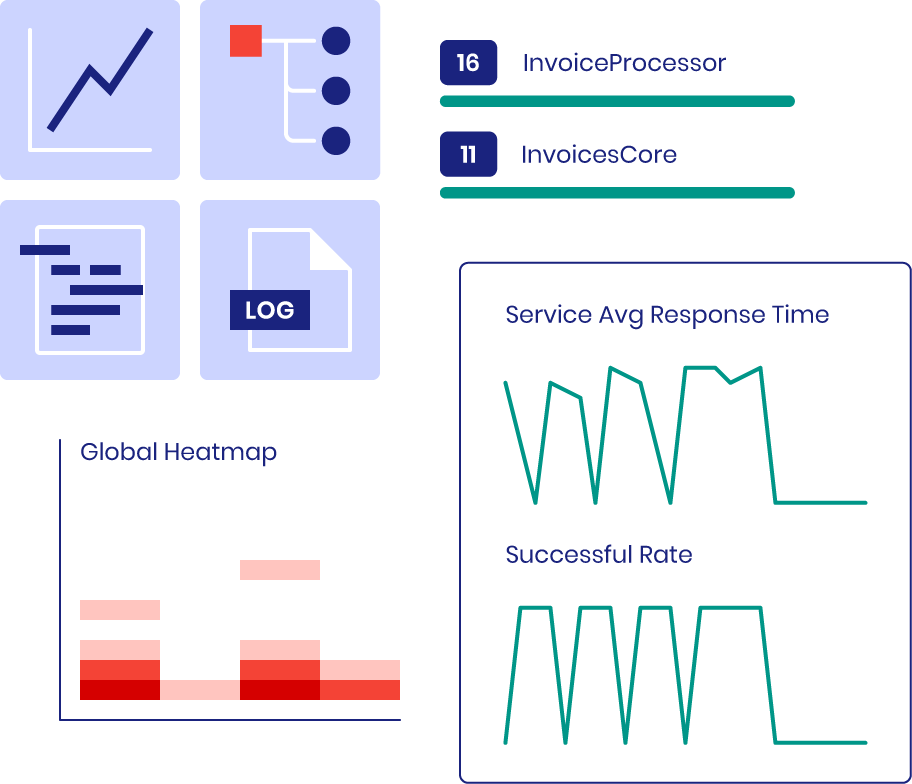 Instant root cause analysis and bug fixing
100% error reproduction rate without debugging
Visualize the root causes for each error with full context from logs, metrics, traces and failed code execution
See every request, every outlier, every problem without adding additional logging
In-depth performance and root cause analysis even for hard to reproduce errors
Quickly identify and remove application bottlenecks
Read more
With such a complicated program, normally I would have searched the cause for at least 5 days. With RevDeBug it took me 2 hours.

My team uses RevDeBug for all those elusive and hard to reproduce bugs – it speeds up the time to diagnose issues, allowing us to be much more responsive to our customers.

We use RevDeBug with one of our solutions to record bugs while testing. It's an interesting alternative for traditional debugging and I see it's great potential for making fixing bugs quicker.
Track quality of releases, simplify testing
Keep control over every release
Quickly identify critical errors and slowdowns in every release on test and production environments
Automatically document failed tests (automatic, UAT) and errors during exploratory and load testing
Eliminate costly testing delays with actionable error reports
Prioritize high-impact fixes and reduce wasted development time
Read more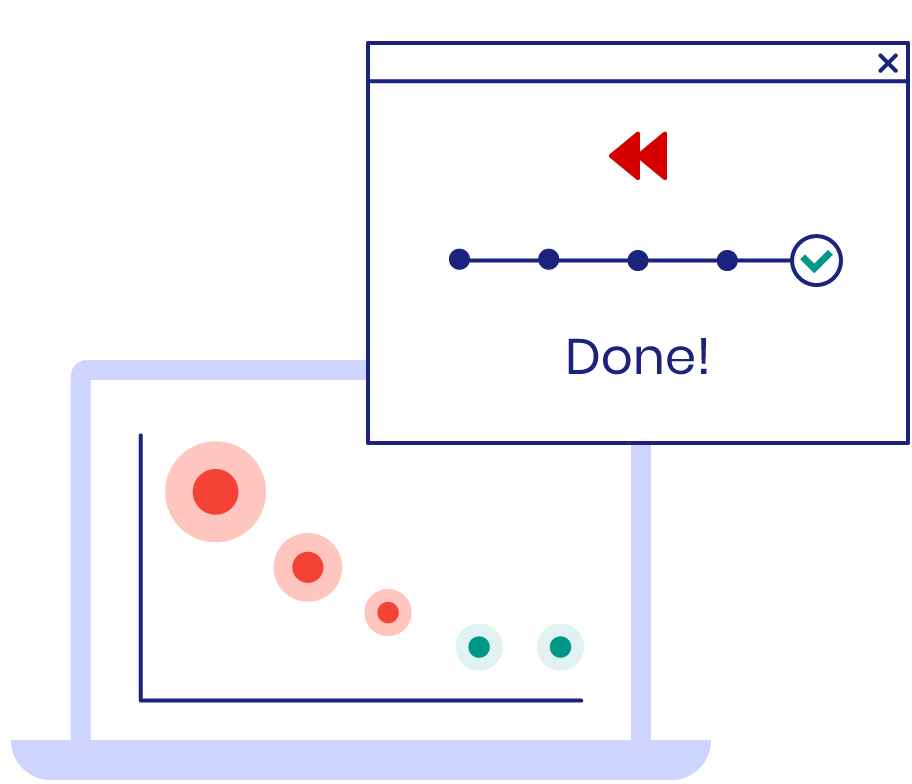 Manage cloud migration and technology debt
App modernization made easy
Understand current architecture and plan better cloud migration
Straightforward and easy integration of error troubleshooting
Understand complex dependencies and impact of third-party services
Read more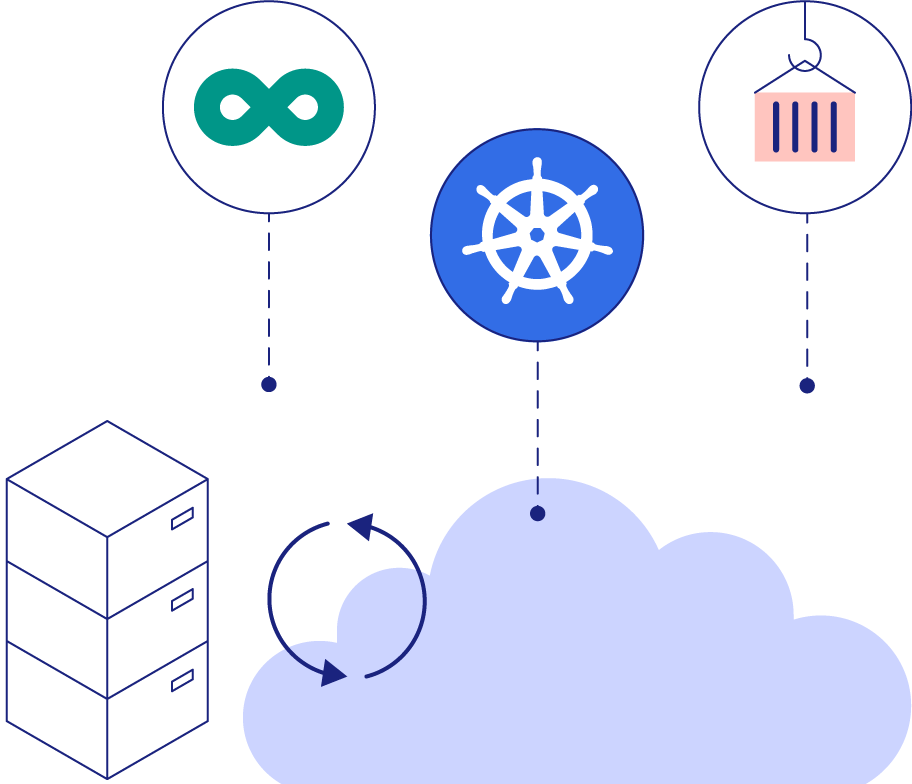 Build more perfect software
Simple to set up. Simple to use. Try RevDeBug for free and increase reliability of your software.