Track quality of releases
Know about problems before users report them and simplify failed tests troubleshooting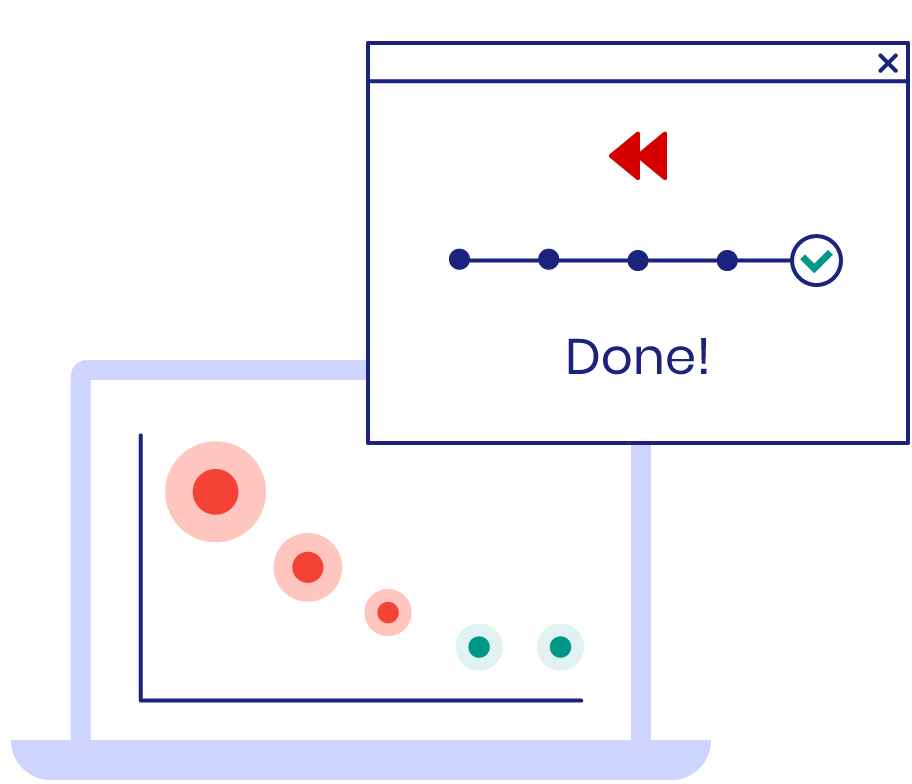 We use RevDeBug with one of our solutions to record bugs while testing. It's an interesting alternative for traditional debugging and I see it's great potential for making fixing bugs quicker.
Build more perfect software
Simple to set up. Simple to use. Try RevDeBug for free and increase reliability of your software.