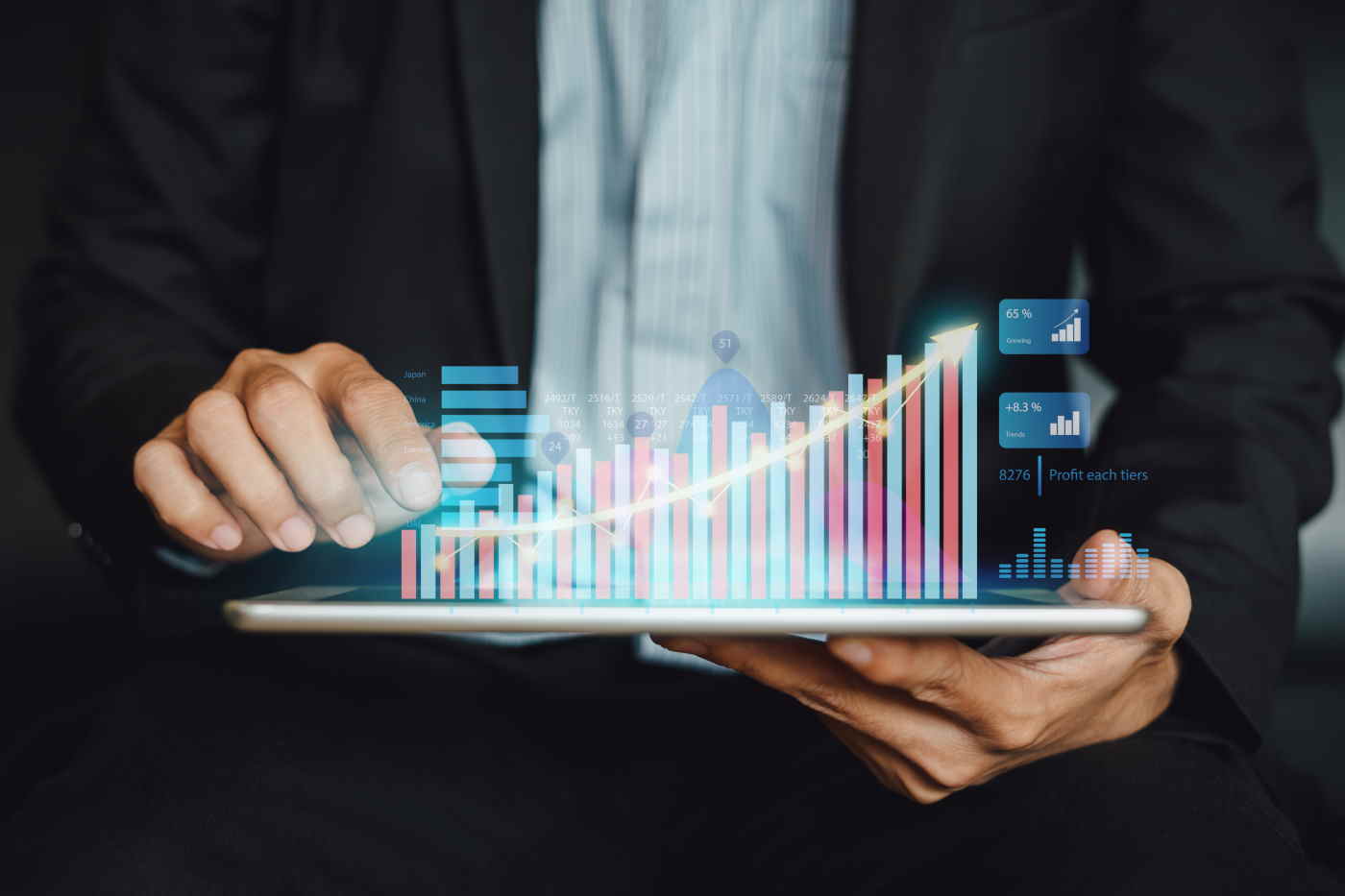 RevDeBug acquired PLN 10 mln ($2.5 mln) to expand into the USA and United Kingdom
RevDeBug has patented a breakthrough software solution in the USA, which facilitates the detection and repair of bugs. The tool boosts the efficiency of IT departments by at least 20 percent, and the time needed to fix errors is decreased by at least 50 percent. "Our tool saves thousands of hours of programmers' work. Instead of wasting time and resources on fixing software issues, companies can spend them on development. We provide our solution to Rossmann, one of Europe's largest drugstore chains," says Tomasz Kruszewski, CEO, and co-founder of RevDeBug.
RevDeBug is part of the Microsoft for Startups program and cooperates with the financial and medical industries. The company conducts paid pilots as part of the AccelPoint (Santander Bank), MIT EF CEE (PZU), Startup Spark (Ericsson), and Funding Box acceleration programs.
"I can't imagine resting on our laurels. Our main objective is obviously development and expansion into foreign markets. This is what the latest investment round is to help us achieve," says Kruszewski.
The chief investor in RevDeBug is Adam Rudowski, founder and long-term CEO of Veracomp, which is a leading distributor of ICT solutions operating in the CEE market. In 2020, Veracomp became part of Exclusive Networks, a global specialized VAD distributor with a footprint in more than 100 countries, and whose 2019 revenues exceeded €2.4 billion.
"I am providing equity backing to a company with tremendous growth potential. By 2025, demand for developers is expected to exceed supply tenfold. Small and large players are hunting for talent and are struggling with rapidly rising salaries. RevDeBug provides the ability to reclaim up to 30 percent of developers' time previously spent looking for bugs in code. It also gives unprecedented stability and continuity of applications' operation. In addition to the product itself, the decision to invest was influenced by a great team with a lot of experience and outstanding skill set," says Adam Rudowski.
In addition to Rudowski's investment, RevDeBug has raised funds from the National Center for Research and Development and Go-to-Brand, a program of the Polish Agency for Enterprise Development that helps promote Polish brands on foreign markets.
Planned expansion
This investment round for RevDeBug concluded with the raising of PLN 10 million (approx. $2.5 million), which will be used to develop the project and expand into new markets, with a priority focus on the USA and the UK. The Polish company's product, which provides a tool to support and accelerate the work of programmers, is so innovative that it has been granted a patent in the United States.
Kit Merker, COO at Nobl9, who previously worked at Microsoft, Google, and JFrog, among others, has joined RevDeBug in an advisory role.
"The experience and advice of someone with Kit's background are invaluable. His knowledge of the business, the market, and technology, in general, will be a tremendous boost for us in entering the American market," says Adam Kruszewski, CTO, and co-founder of RevDeBug.
The second key market for RevDeBug is the United Kingdom. There, too, the team is working on the first pilots, and its partnership with Santander Bank Polska S.A. was selected as the best in the AccelPoint accelerator in October 2020.
A breakthrough solution
The RevDeBug tool streamlines the work of IT departments, but above all it allows companies to optimize their efforts, reduce costs, save person-hours, and thus grow more efficiently while increasing revenue.
There are many companies on the market providing tools to show where errors occur, but they don't shed light on what caused it. This requires the programmer to make educated guesses and hunt for the problem by modifying more lines of code and checking what evoked the error.
"In most cases, fixing a bug is easy and the final fix takes just a few lines of code. But finding the source of the bug and determining where exactly to insert the new code can take days, weeks, or even years," says Tomasz Kruszewski, CEO, and founder of RevDeBug. "Our solution makes it possible to automate application monitoring. It shows not only the exact place in the code where the error occurred but also the entire code execution and all the data that contributed to it occurring. It works much like a black box in an airplane," he adds.
This solution practically eliminates the process of hypothesis generation and allows the programmer to immediately locate the line of code that caused the error. As a result, work efficiency is increased by at least 20 percent, and the time to fix errors is cut down by at least half.
"What distinguishes RevDeBug is not only improved efficiency in the use of IT department resources, shortening the time from the occurrence of a failure to its removal but also prediction and protection against business losses associated with malfunctioning software," says Piotr Biegun, a board member at RevDeBug.
This enables large companies to save hundreds or even thousands of developer hours. It facilitates workflow improvements and faster bug fixes, and the time saved can be used to grow the business and serve customers more efficiently.
"Virtually every company we talk to uses software that has bugs. Few of them are able to estimate how much it costs them. And virtually no one knows that there is a solution to the problem. RevDeBug changes that and gives companies the means to develop faster," says Piotr Biegun.