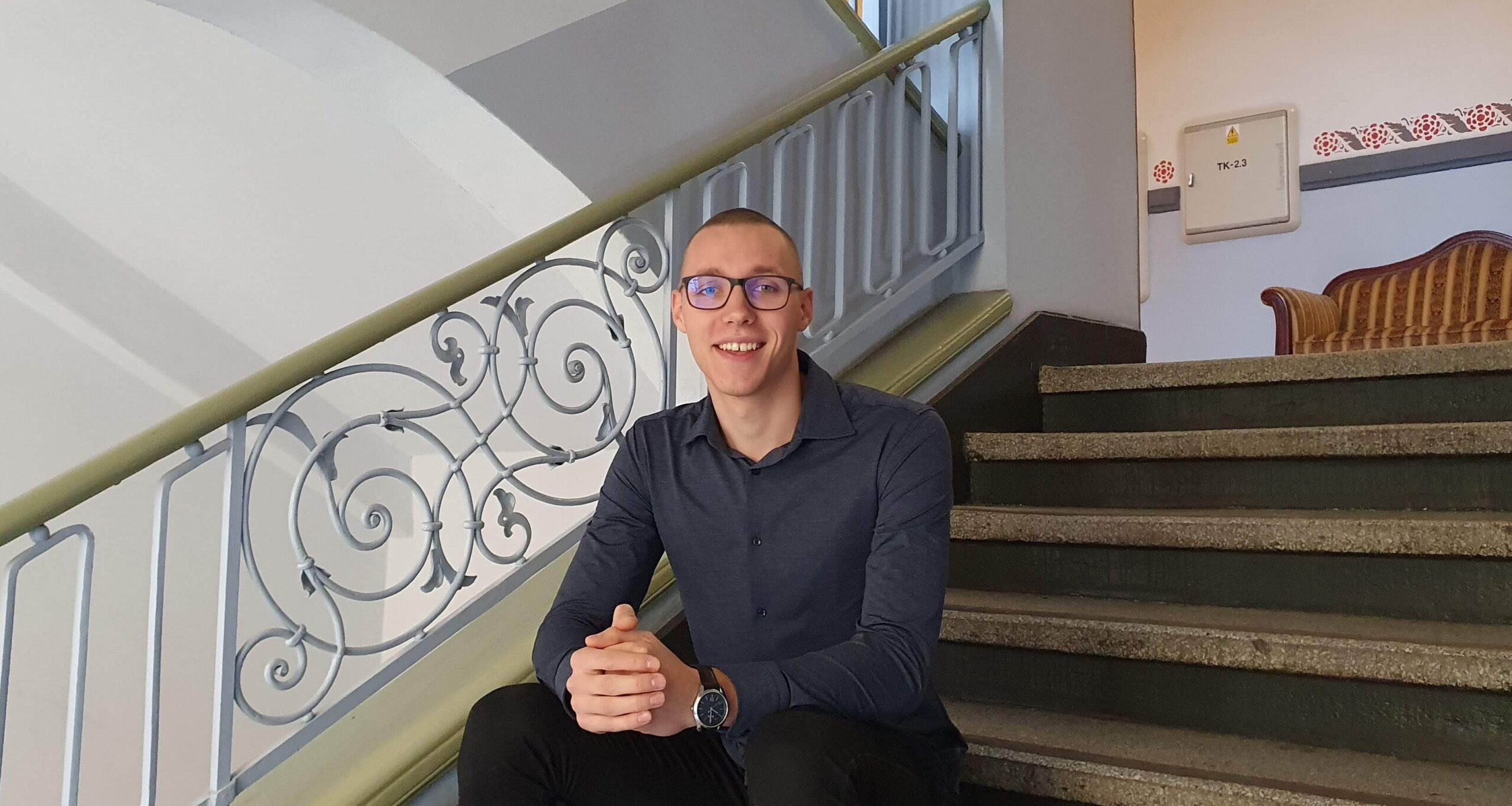 "There's never a dull moment": Internship at RevDeBug
We sat down with Igor Olszewski, one of our interns, to talk about his experience working with RevDeBug. Igor completed his internship in the summer and now he's an integral part of our development team. He's a final year student of Computer Science at the Kazimierz Wielki University in Bydgoszcz, Poland.
Why did you choose to do an internship at RevDeBug?
I first found out about the opportunity to complete an internship at RevDeBug through my university. There were a few companies to choose from. I had heard about RevDeBug before—I knew that the company has offered internships to some other students, too.
The key factor that helped me make a decision was that I really wanted to get practical experience. Large companies, the ones with easily recognizable names, often take on students just to give them tasks that don't really teach them practical skills or help them make an impact on the core product or service they offer. Oftentimes, it's hard to stay on after the internship ends.
I knew that RevDeBug offers employment opportunities to former interns and this has been true in my case, too.
What is your role at RDB?
Although my tasks vary, I am responsible for automatic tests. I also support the R&D team and work on the fronted part, helping to improve the UX/UX design of the tool.
What do you like about working with RevDeBug?
After as little as two weeks, I was writing tests that were used on the product. Even though you could say these were simple tasks, I felt that the work I was doing was useful and had a real impact on the code. Unlike other internships, where interns are given useless tasks that don't teach them any practical skills, with RevDeBug I felt that I was making a difference pretty much from the beginning.
What I also appreciated was the fact I worked alongside senior engineers. Whenever I needed advice, they were always keen to help out. Even though I was assigned an internship buddy, I knew I could always reach out to anyone, and everyone was open to talk.
That's the advantage of working in a small organization. You get to establish a working relationship with everyone and this helps you learn and grow as a professional.
RevDeBug is a remote-first organization. Do you like working remotely?
The remote working model definitely suits me. We do work on-site from time to time and there are also many opportunities to meet my colleagues face to face outside of working hours. We often get together to play chess or other board games.
What I like about RevDeBug is that I work closely with so many people on a daily basis that not being in the same office doesn't feel like an obstacle to achieving great results together.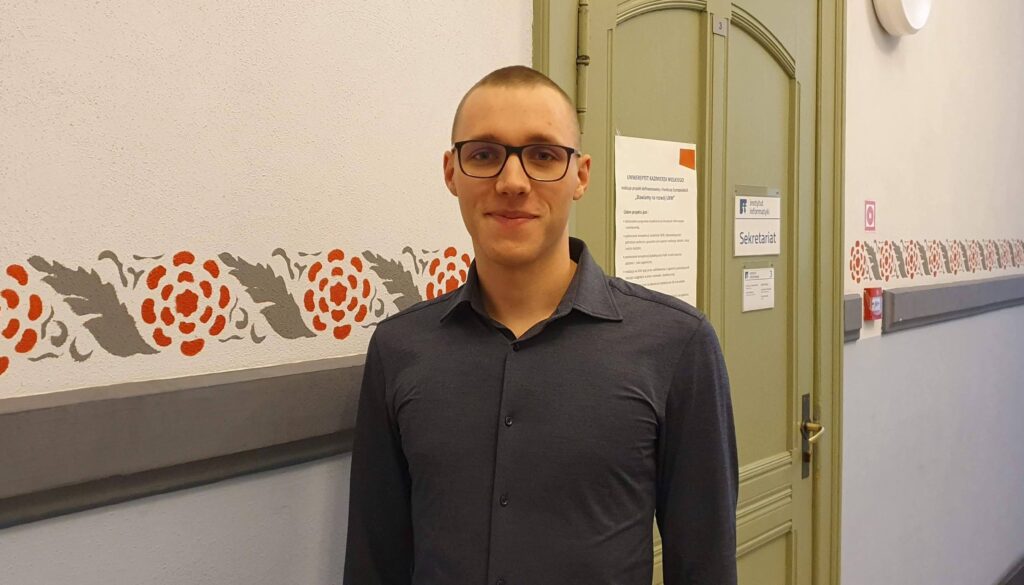 What did you learn during your internship?
The internship has helped me combine the theoretical knowledge I gained at university with hands-on experience.
I got the chance to learn practical skills such as using various operating systems, test automation, programming in C#, Java, Python and JavaScript. I was also able to find out how Docker works, make myself familiar with CI/CD and learn how the cloud is used in practice. On top of this, I got to do tasks related to test automation using the Cypress framework on a daily basis.
There is never a dull moment at RevDeBug – my tasks are always diverse, which helps me learn lots of cool things that I wouldn't have learnt at university.