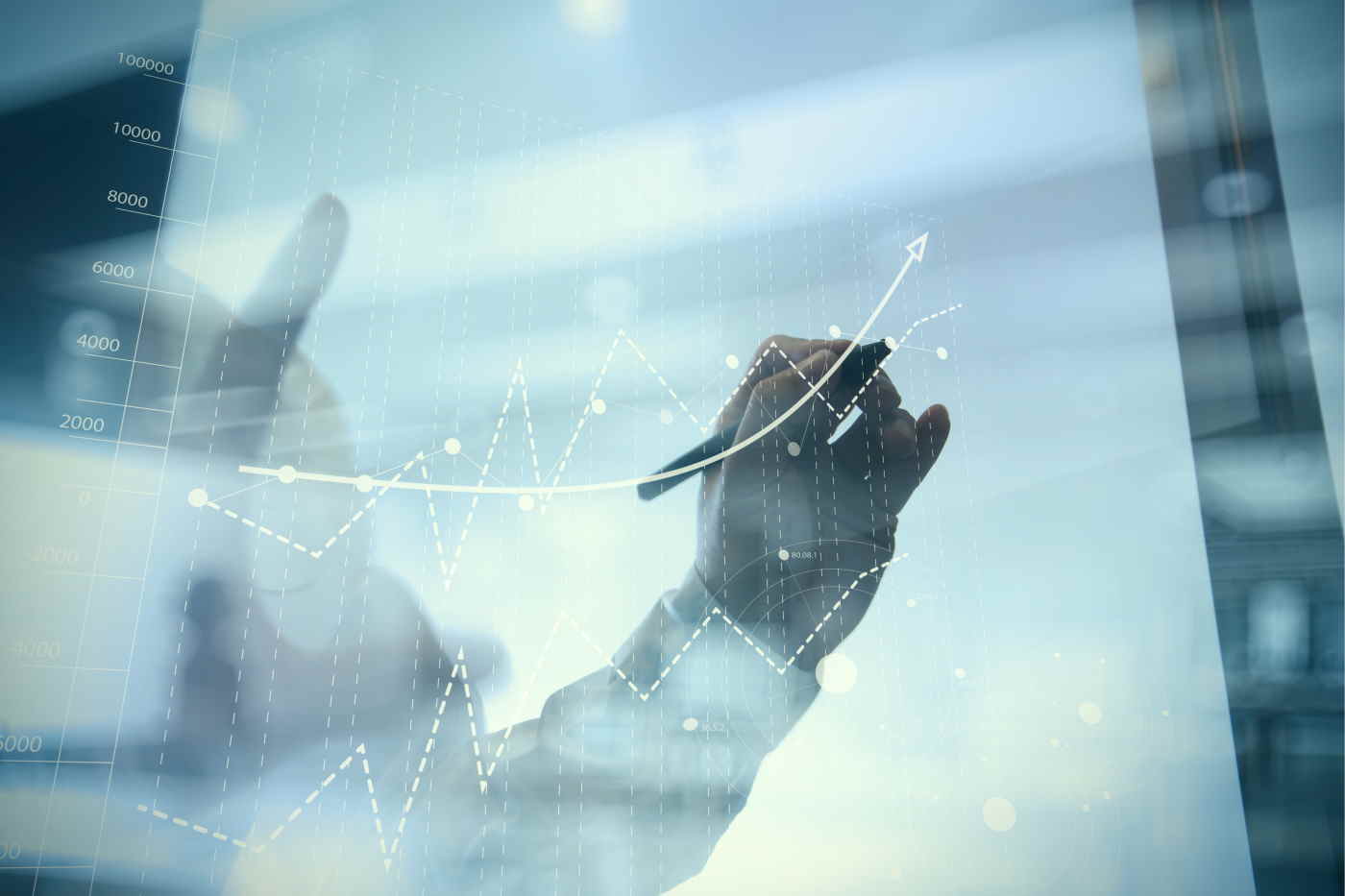 The most innovative UK fintechs to watch in 2023
The UK thriving fintech scene is, for many reasons, considered one of the top global hubs. Access to world-class talent, a forward-thinking approach to regulation, and the influence of the financial services sectors all play an important role in leveraging the position of both up-and-coming fintech startups and established players.
We've compiled a list of some of the most innovative UK-based fintechs that are setting trends and helping drive growth across the entire sector.
Granted, the fintech landscape in the country is so vibrant that it was a real struggle to pick just a few companies. Nevertheless, we hope that the list will help you get familiar with at least some of them.
Self-described as "insurance with a sweeter side", Marshmallow is on a mission to rebuild an outdated industry by making car insurance affordable for as many people as possible. The company believes that those without a credit history, including immigrants, should be able to access insurance like anyone else.
The award-winning insurer offers easy-to-access yet comprehensive cover that has gained it an impressive 4.5-star Trustpilot score.
In 2021, Marshmallow became the second UK startup with a black founding team to achieve unicorn status, meaning it is valued at over £1bn. The company supports diversity when hiring new staff, with 50% women employees and 15-20% ethnic minorities.
From virtual wallets and named accounts to the ability to make and receive multi-currency payments, Currencycloud has it all.
The London-headquartered company has been helping banks, fintechs and other businesses to move money across the world and make fast international transactions. Since 2012, Currencycloud has processed more than $100bn to over 180 countries, and worked with partners including Visa, Dwolla, GPS and Mambu.
Currencycloud teamed up with Future FinTech Labs to launch the remittance app Tempo aimed at US immigrants.
The company was acquired by Visa in December 2021.
ClearScore is on a mission to help everyone improve their financial wellbeing by offering access to their credit score and report for free.
Founded in 2015, the company works with most financial institutions in the UK, South Africa, Australia and Canada, and has over 17 million users worldwide.
ClearScore users can access a new credit report every week and personalized insights about their credit score as well as ways to improve it. They also compare credit card deals and make use of ClearScore's exclusive deals offered as part of established partnerships with some of the UK's top providers.
MoneySuperMarket is the UK's leading price comparison website, providing free tools to help people manage and grow their money. Consumers can use the platform to compare prices on a range of products and services, including energy, broadband, mobile phone deals, mortgages, credit cards, loans, and various types of insurance. The company offers its services through its moneysupermarket.com and travelsupermarket.com websites. Last November, it bought the cashback site Quidco which helps consumers save money while shopping at over 4500 retailers.
Earlier this month, RBC Capital Markets upgraded Moneysupermarket to 'outperform' from 'sector perform' and lifted the price target to 250p from 230p, saying that it's confident the company can deliver +7% year-over-year revenue growth in FY23, amidst an economic downturn.
With convenience at the heart of its services, PayPoint offers a system for paying bills that is easy and accessible for anyone across the UK. The company has a network of 29,000 shops nationwide, which, interestingly, makes it larger than all banks, supermarkets and Post Offices combined.
With PayPoint, retailers can offer services such as parcel drop and collect, contactless card payments to EPoS, and bill payment services.
Its multi channel payments solution, MultiPay, is a one-stop shop for customer payments that helps over 500 service providers make it easy for customers to pay their bills via any channel and on any device.
Codat gives software providers and financial institutions a universal API to retrieve and synchronize data between their products and their SMB customers' financial platforms.
As a result, it makes life easier for small businesses by enabling their systems and services to work together seamlessly.
Its clients range from lenders to corporate card providers and business forecasting tools and include companies such as Experian, Virgin Money and Nimbla.
Founded in 2017, the company is backed by Tiger Global, PayPal Ventures, Index Ventures, and American Express Ventures.
Founded in 2015, Bud Financial is a platform used by global businesses to harness the power of data intelligence. It provides an AI-based open banking platform that helps turn transaction data into powerful customer insights, accessed via user-friendly APIs.
It operates in the UK and New Zealand and plans to expand to more countries. In June, the company raised $80 million, which it will use to develop its AI tools.
Final thoughts
As the UK's strongest startup sector, with more than 1,400 companies, fintech continues to grow and disrupt the traditional banking and financial services industry.
Even though each of the companies we listed has a unique mission, what all of them have in common is the need to provide seamless user experience, eliminate bugs and keep downtime to an absolute minimum.
RevDeBug was created to help businesses achieve all of the above and more. Our patented Flight Recorder feature has allowed companies from the fintech industry and beyond to remove errors in seconds by replaying a video of the root cause instead of manually reproducing them.
Intrigued by our unique technology? Take a free product tour and discover how we can help you provide excellent, bug-free user experience! If you'd like to talk about the specific benefits of using RevDeBug for your business, do get in touch. We'll do our best to answer any questions you might have.