Performance Profiling
Even tiny performance imperfections in methods called multiple times may cause great delays. Our performance profiler pinpoints the most overused ones and you can obtain this data from development, staging, testing and even production environments.
Estimated reading time: 1 min
Use RevDeBug Performance Profiling
Performance statistics of your application can be seen by selecting ("Performance data") tab in the RevDeBug Panel.
In the doughnut diagram you can see 10 methods, that took the most time to execute in your application. If you need more details, analyze the table. It shows all the methods of your application, their total call count, as well as their mean and overall execution time.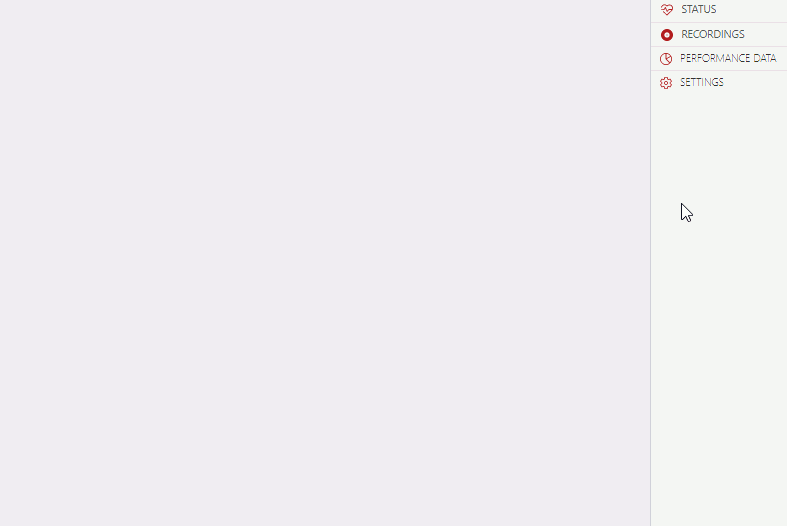 Would you like to know more about this feature? Check this blogpost.